WORLDWIDE COMPLIANCE
We offer regulatory compliance services worldwide.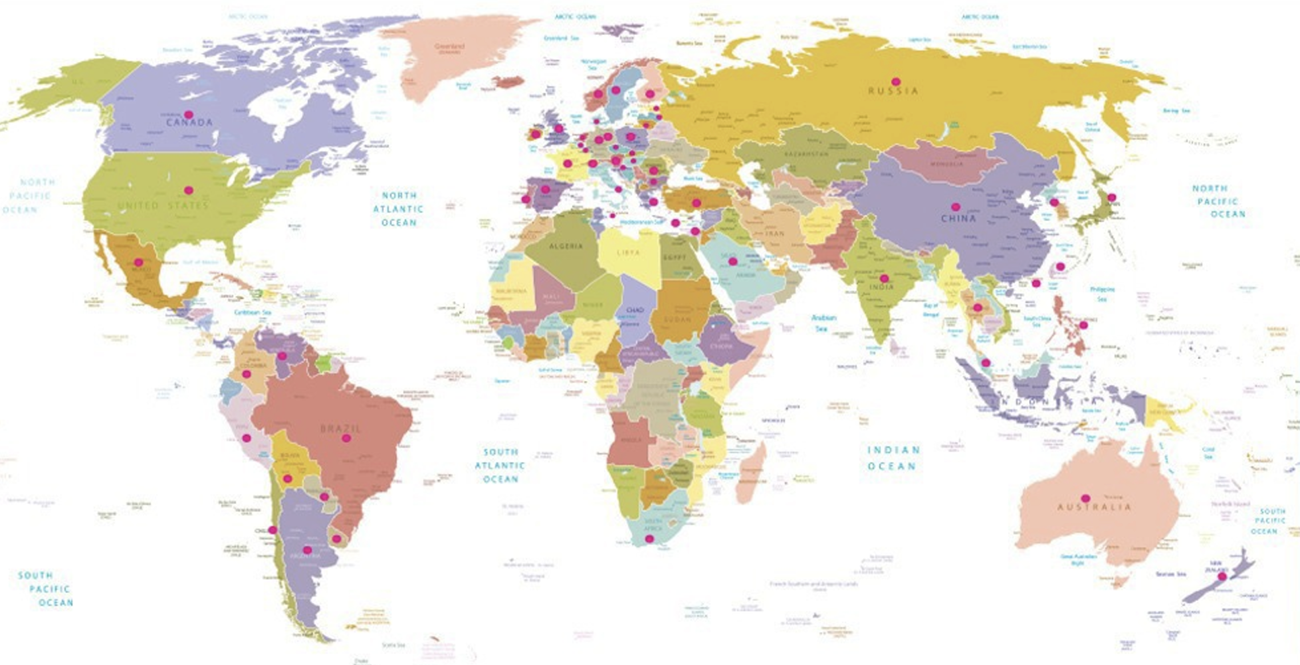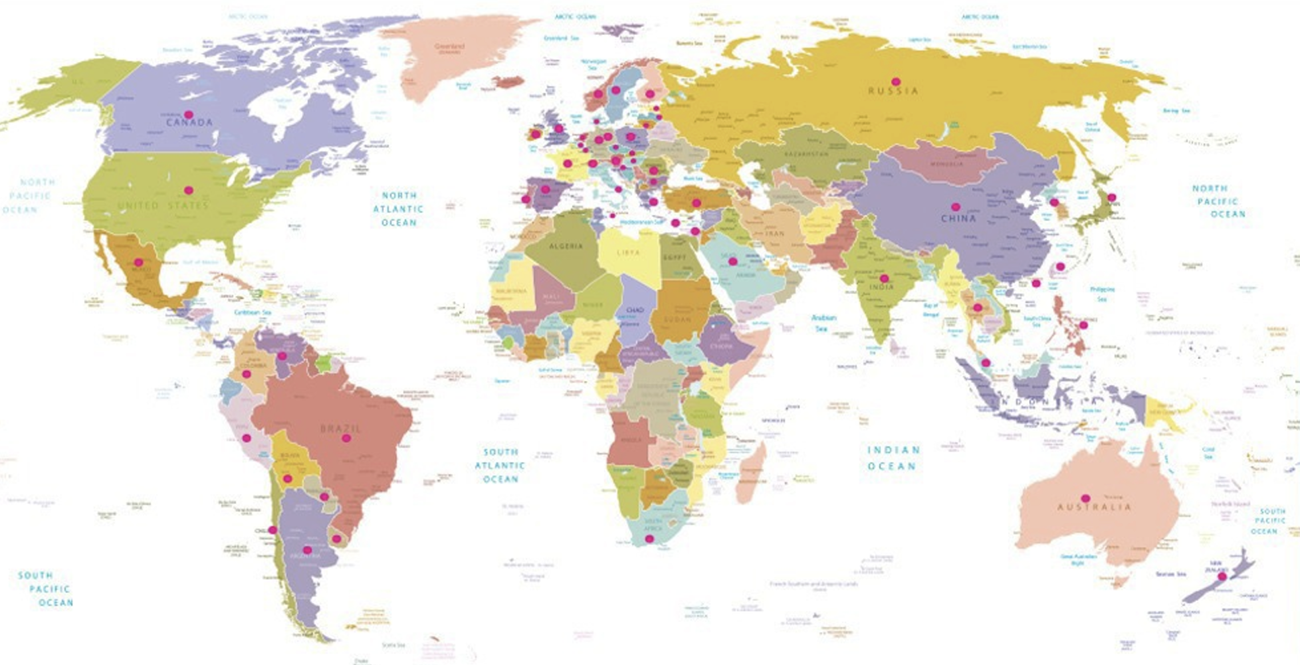 We are experts in understanding regulatory requirements worldwide!
United States, Canada, the European Union, the United Kingdom and Australia to be sure, but we also assist companies located in Mexico, Asia-Pacific, Central & South America, the Middle East and Eastern Europe with their international compliance requirements.
We help clients prioritize their global expansion to identify regulatory requirements for worldwide countries in the following areas:
Representation requirements that are country specific
Requirements for Technical Files & Product Registration Files Submission
Registration requirements; notifications or formal depending on location/country
Labeling, Ingredients & Claim Review Criteria including product classification,
Each country has its own unique set of regulations to consider before shipping or selling product to these markets.   
Don't overlook Amazon or other internet sources, regulations apply here too.
We can guide you to success in meeting those requirements with technical and compliance documents you may already have.
A │ B │ C │ D │ E │ F │G │ H │ I │ J │ K │ L │ M │ N │ O │ P │ Q │ R │ S │ T │ U │ V │ W │ X │ Y │ Z